Sunday, April 5, 2015
New pet portrait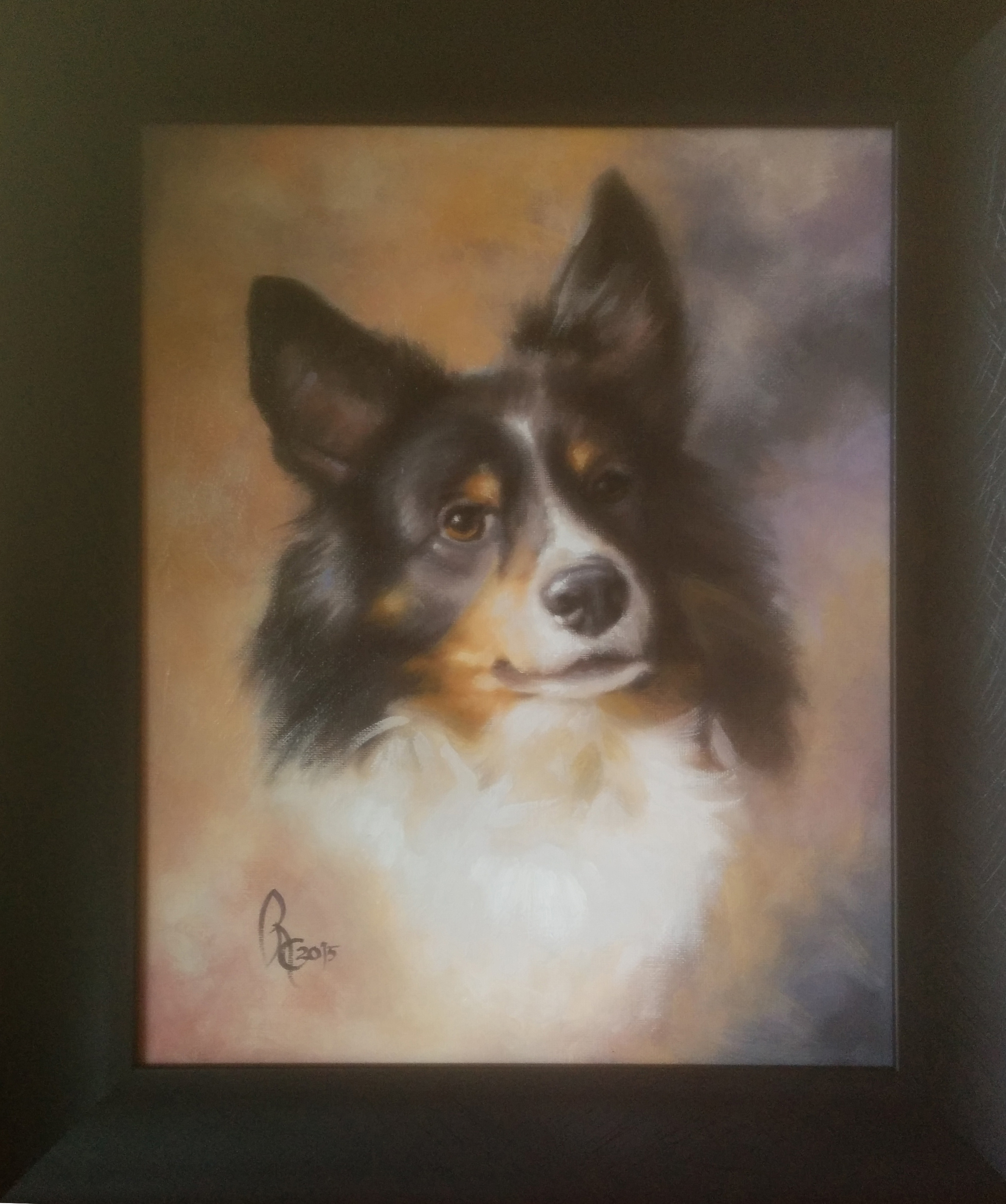 Did this portrait for my old high school buddy. He is giving it to his brother for his birthday. His brothers dogs name is Harley. Harley was a fun one to paint. Never met the dog, but the photos my friend sent me were really good. I could tell Harley was full of personality.
12:39 pm pdt
Saturday, March 7, 2015
Dan's Van
Did some graphics on my neighbors van. He provided the photo of the flag, that he had taken, down in Mission Valley. I added a sunset background, then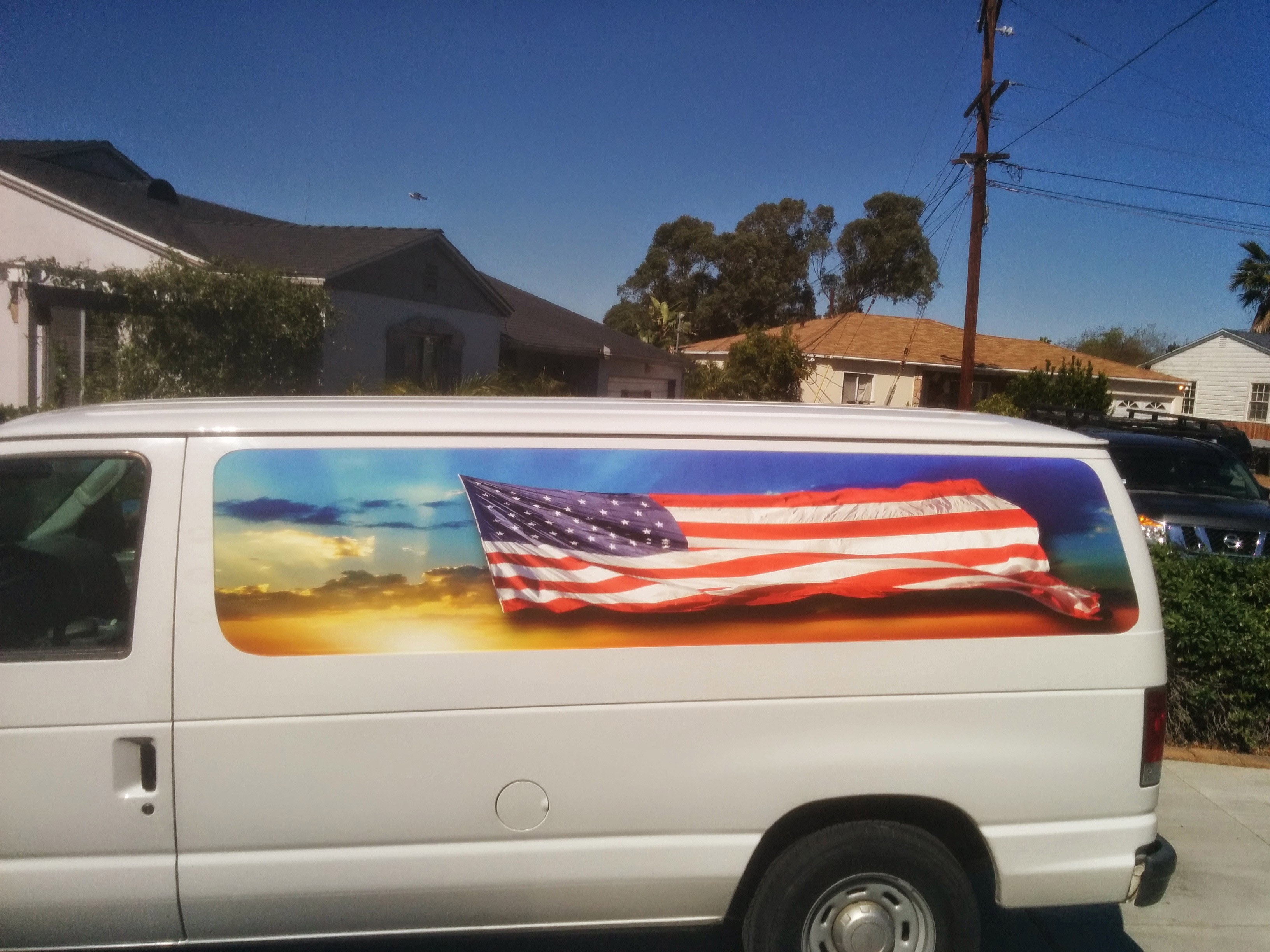 fabricated and installed the graphics on two sides of his Ford van.
2:21 pm pst
Tuesday, March 3, 2015
NCF mall kiosk back lighted sign

This sign was from a while ago. I put together the layout and design on this one
10:03 am pst
Saturday, February 28, 2015
Parkway Plaza Storefront
Storefront Sign: I do these storefront signs for Vendors that are not on a permanent lease. Cut out, 1" thick, gator board lettering, mounted to a pvc plastic backing. Makes a clean looking sign for a very resonable price.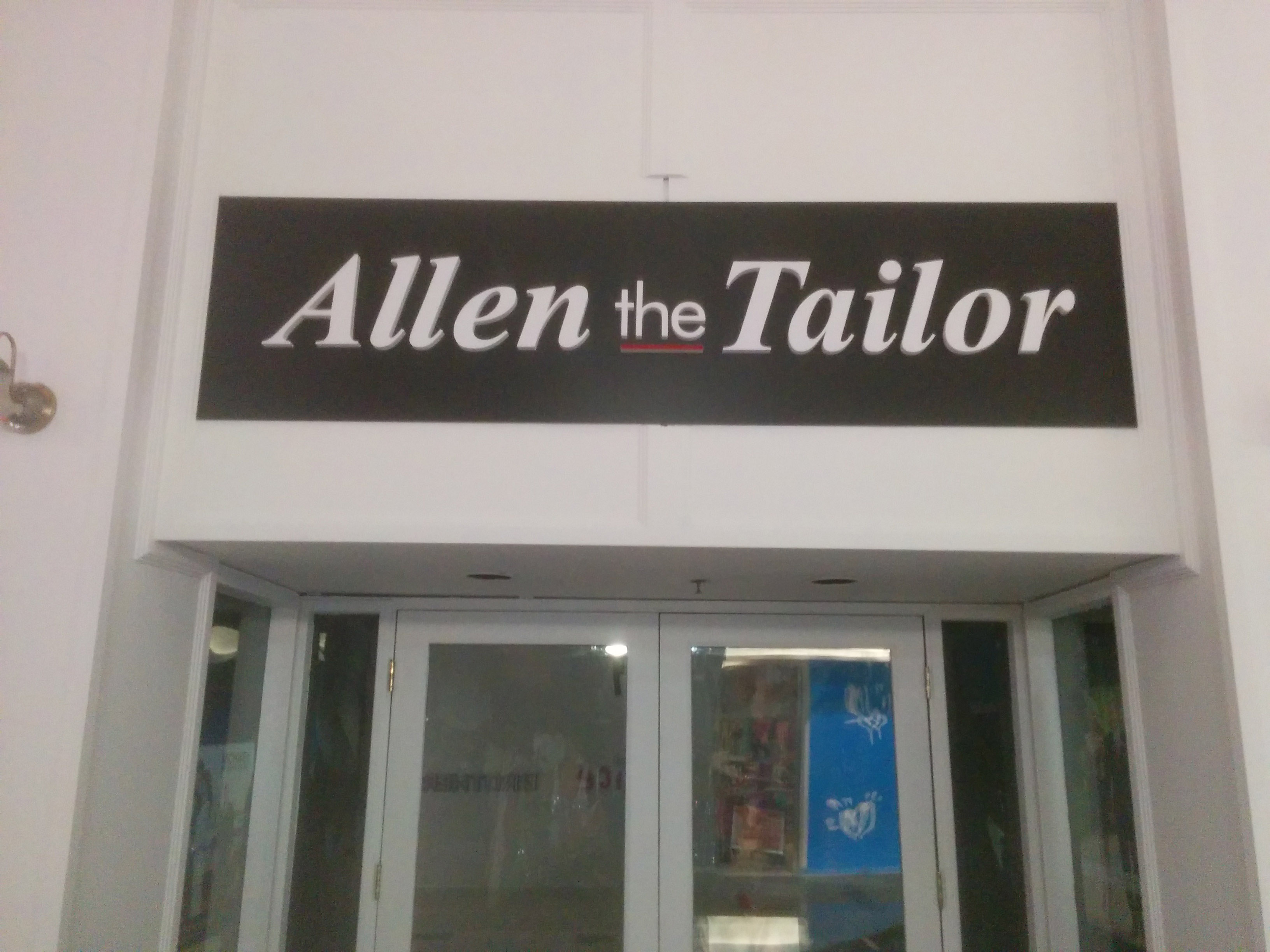 4:22 pm pst
Thursday, February 26, 2015
One of todays projects
Richardson Steel flatbed truck logo/lettering. I designed this logo for this company some years ago.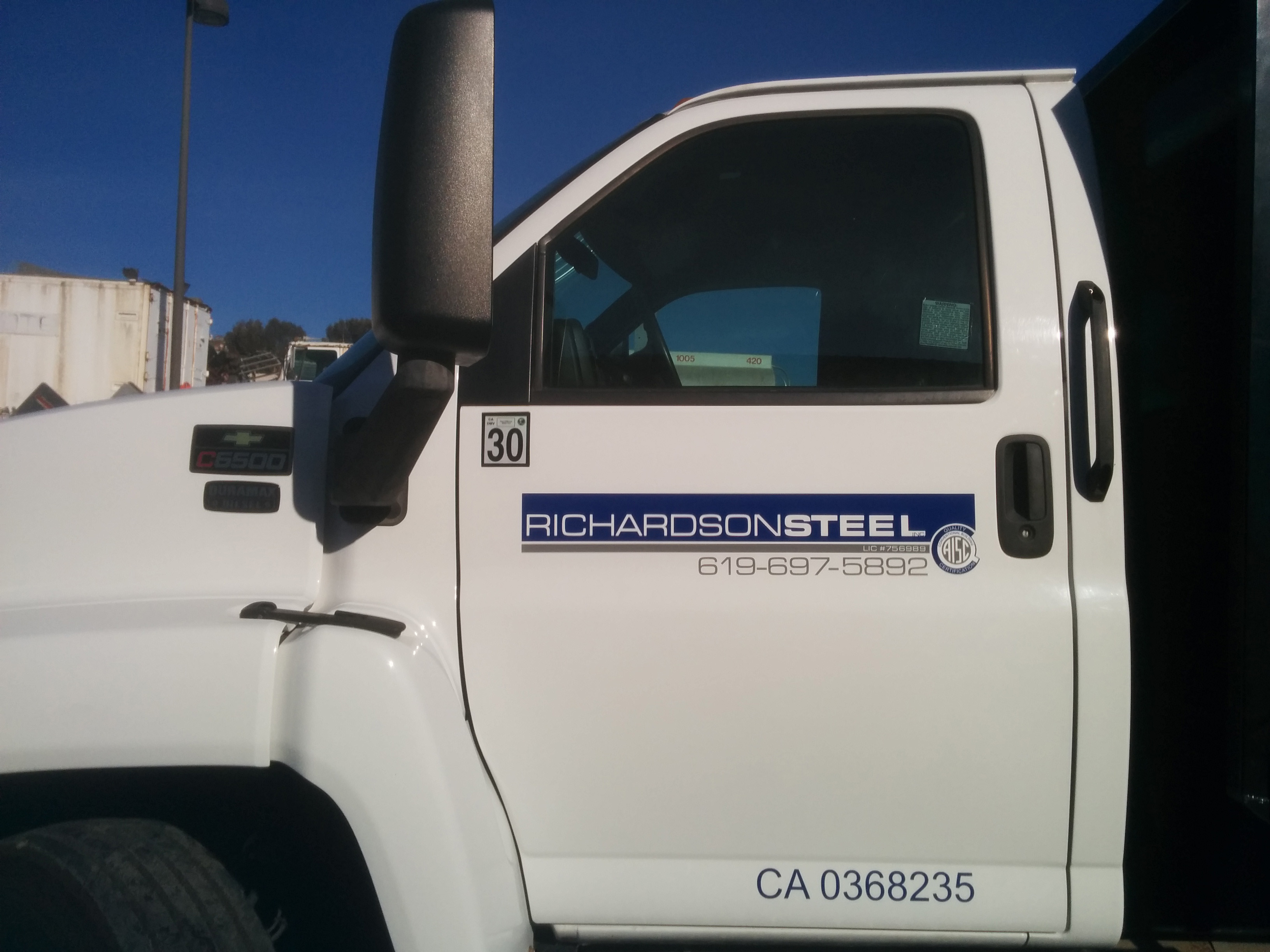 9:35 pm pst