Saturday, March 7, 2015
Dan's Van
Did some graphics on my neighbors van. He provided the photo of the flag, that he had taken, down in Mission Valley. I added a sunset background, then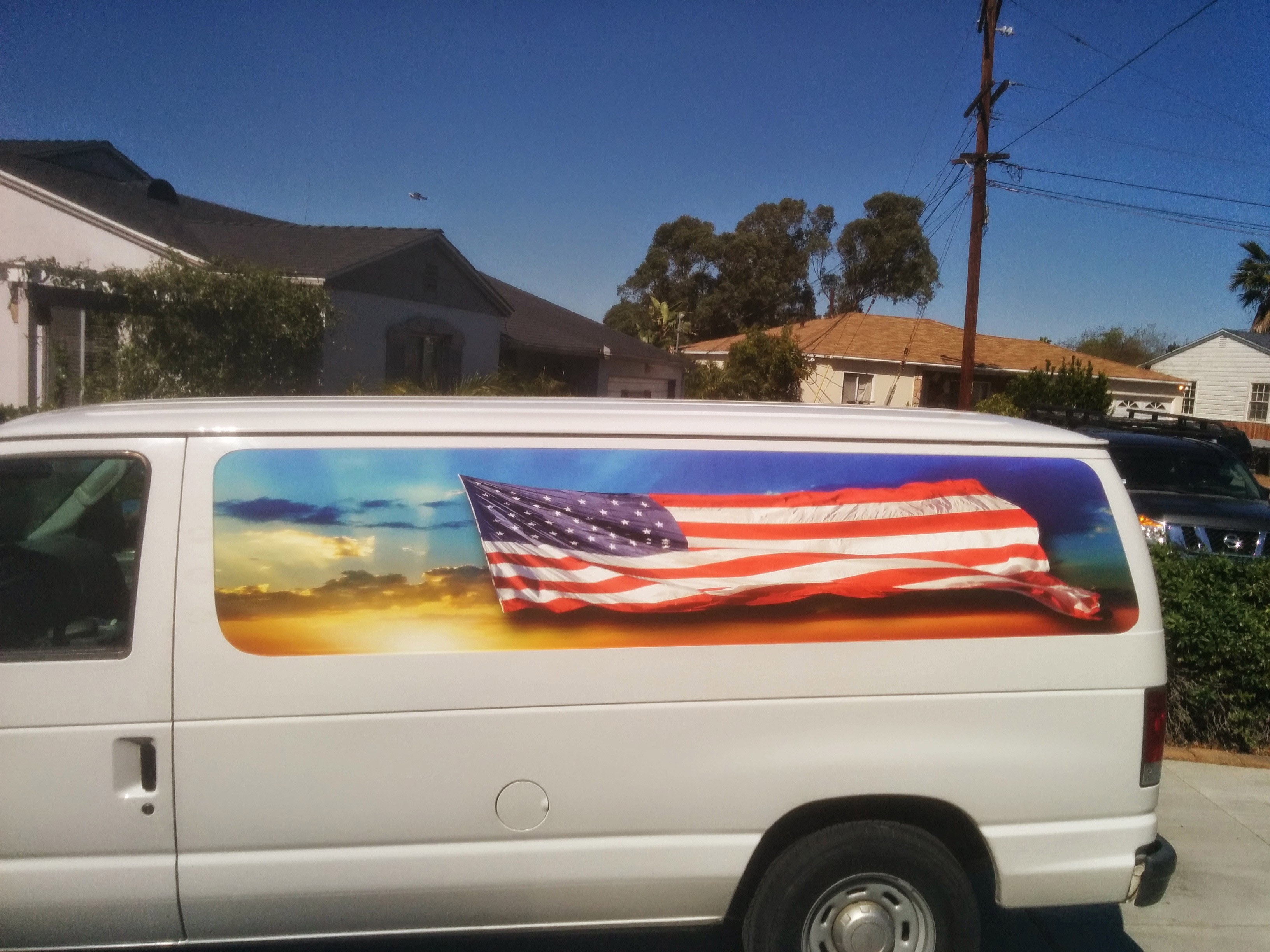 fabricated and installed the graphics on two sides of his Ford van.
2:21 pm pst
Tuesday, March 3, 2015
NCF mall kiosk back lighted sign

This sign was from a while ago. I put together the layout and design on this one
10:03 am pst
Saturday, February 28, 2015
Parkway Plaza Storefront
Storefront Sign: I do these storefront signs for Vendors that are not on a permanent lease. Cut out, 1" thick, gator board lettering, mounted to a pvc plastic backing. Makes a clean looking sign for a very resonable price.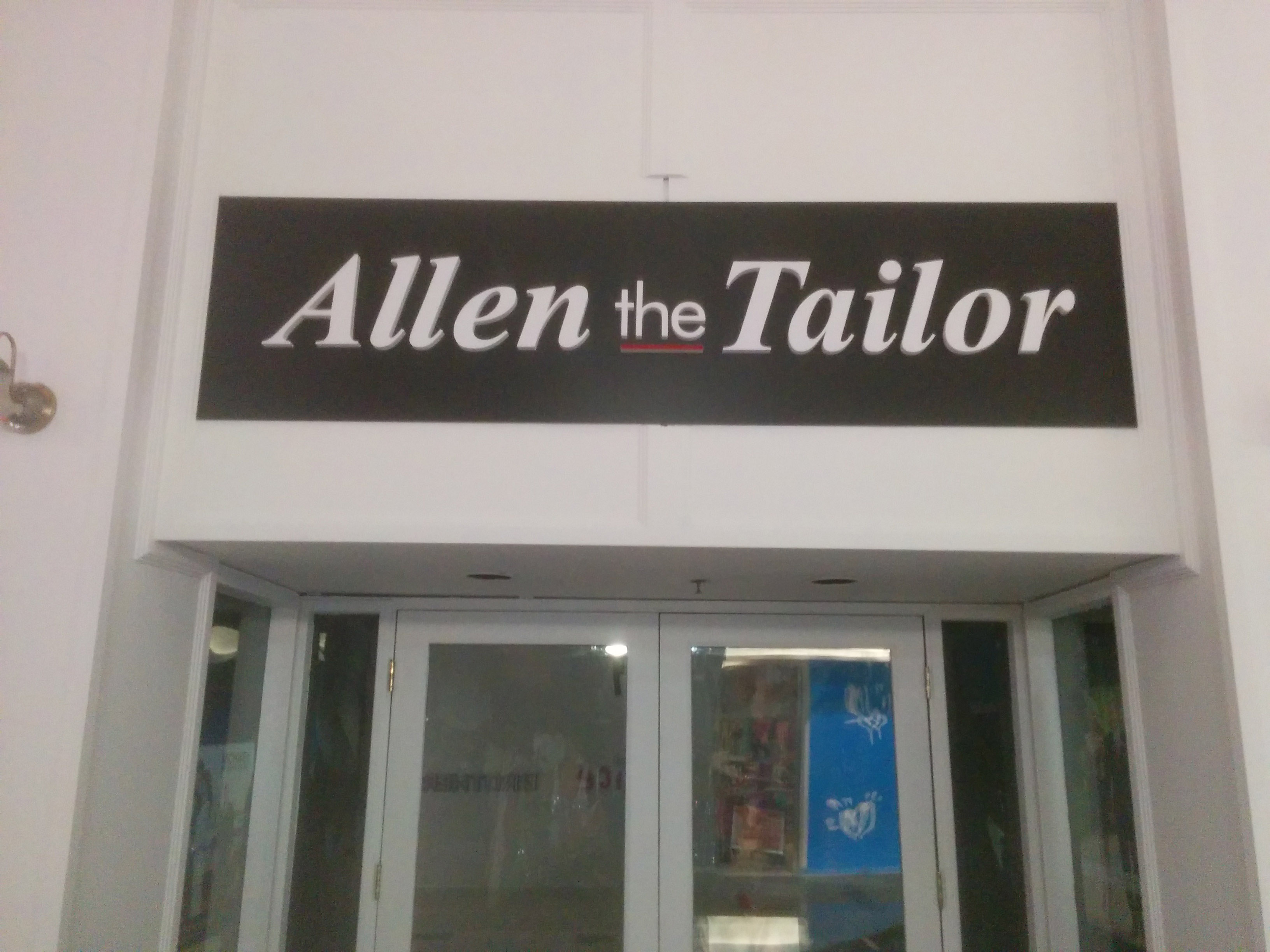 4:22 pm pst
Thursday, February 26, 2015
One of todays projects
Richardson Steel flatbed truck logo/lettering. I designed this logo for this company some years ago.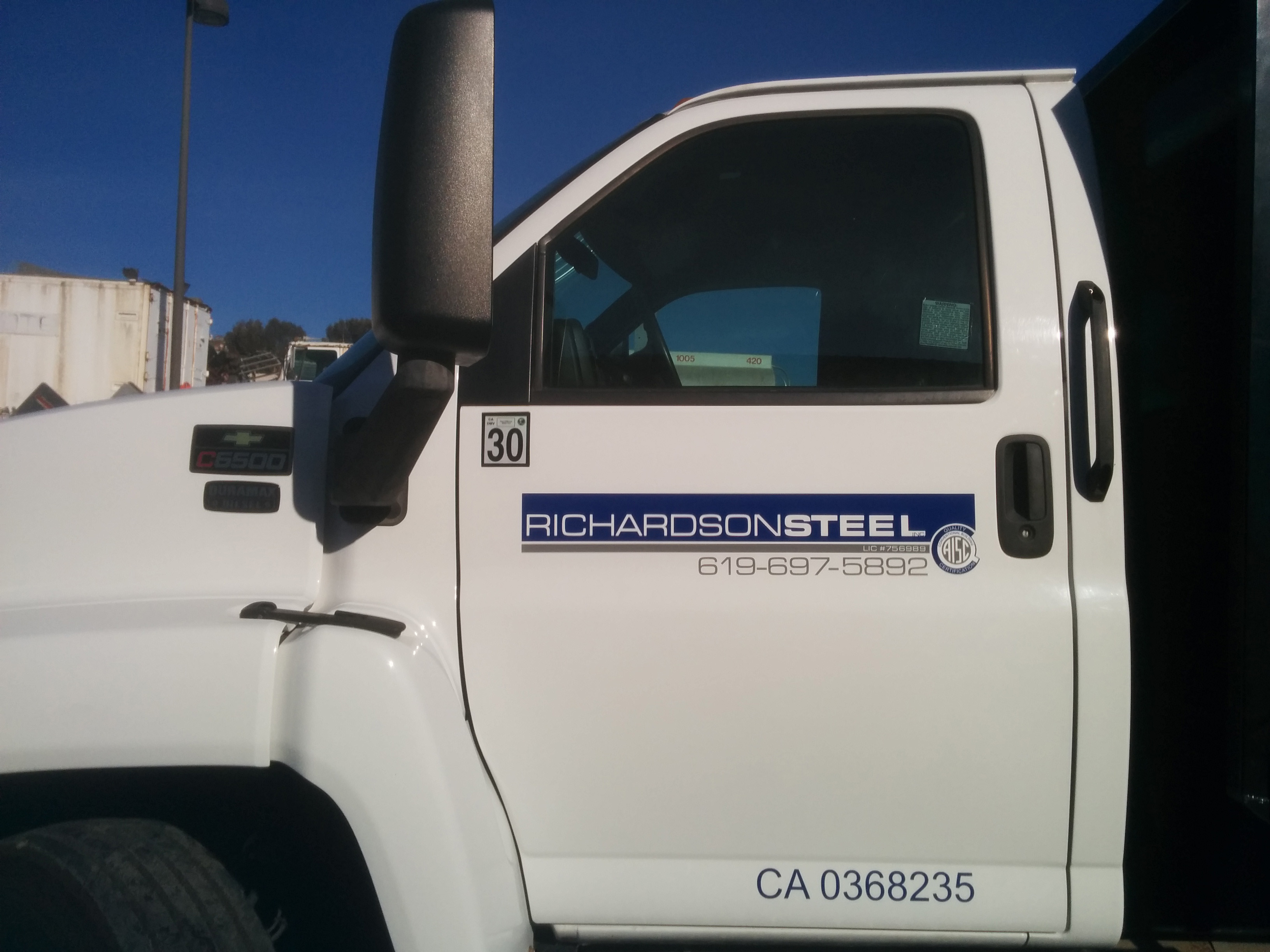 9:35 pm pst
Tuesday, February 24, 2015
Please view some our work in the
I have added a Gallery, featuring some of my oil paintings. Just click the selection FINE ART BY RC
3:18 pm pst