Tuesday, June 14, 2016
RC SIGN CLASSICS
not much sign work being done the last couple of months. Recovering from shoulder surgery, and my arm is in a sling for another 4 weeks, but I am still able to do a little painting and sketching, so please check out the "fine art by rc" page.
7:46 pm pdt
7:41 pm pdt
Sunday, April 19, 2015
North County Fair Mall.
One of last weeks projects was a cart wrap for a cool little business. It's a kids ride, and you are able to take the different animal toys, and ride them around a section of the mall. I did the kiosk graphics, and also laid down paw print tracks on the mall floor for the kids to follow. Didn't want them wondering into the tavern bowl, or Victoria Secret.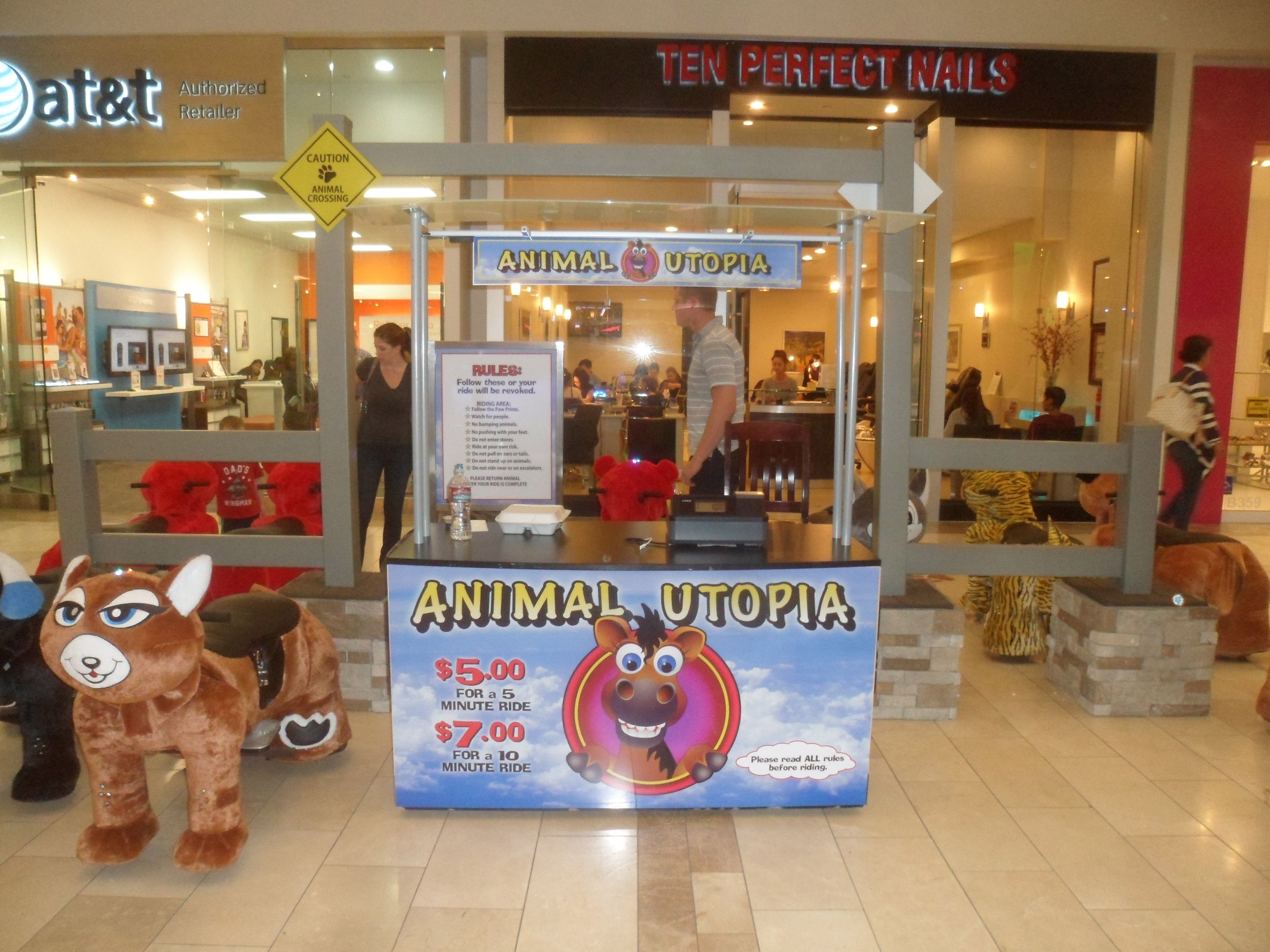 12:43 pm pdt
Sunday, April 5, 2015
New pet portrait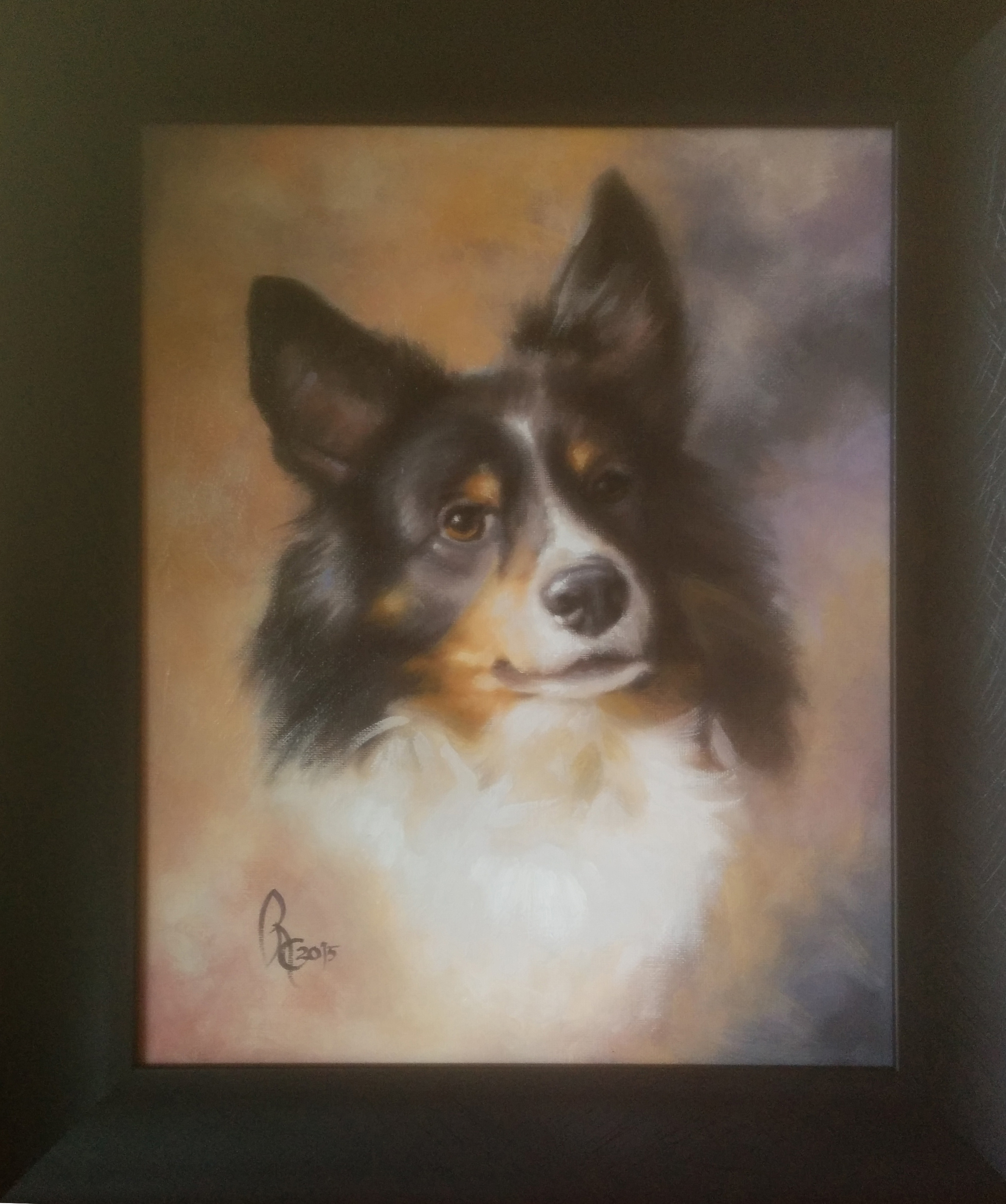 Did this portrait for my old high school buddy. He is giving it to his brother for his birthday. His brothers dogs name is Harley. Harley was a fun one to paint. Never met the dog, but the photos my friend sent me were really good. I could tell Harley was full of personality.
12:39 pm pdt
Saturday, March 7, 2015
Dan's Van
Did some graphics on my neighbors van. He provided the photo of the flag, that he had taken, down in Mission Valley. I added a sunset background, then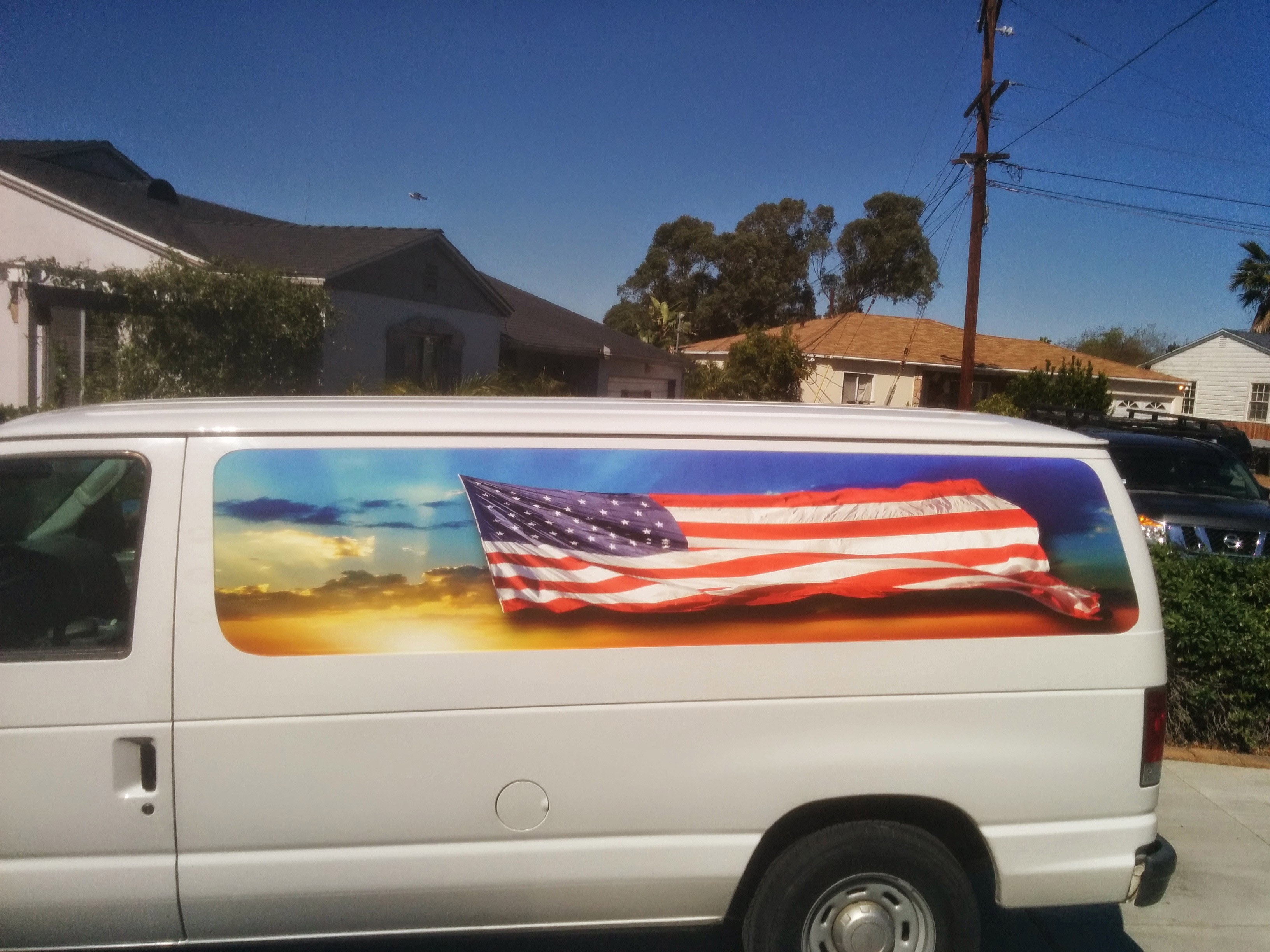 fabricated and installed the graphics on two sides of his Ford van.
2:21 pm pst